Company Profile

We "Shakti Shipping" are India's leading organization engaged in importing, exporting and supplying of diversified range of products including Metal scraps, Handicrafts, Mangoes, Metal scraps and Scrap ships....
Read More.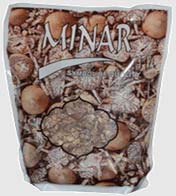 Minar Betel Nut is the seed of the areca palm plant that grows in the tropical parts of Pacific, Asia and East Africa which is chewed with betel leaf for undergoing its effects as mild stimulant..
Read More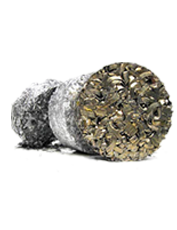 We are also globally recognized names in the field of offering a wide range of ferrous and non ferrous varieties of metal scraps. These are sourced by us from leading vendors and are checked and tested for grading these under different levels.
Read More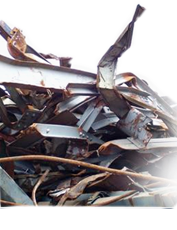 We are one of the leading names in the field of offering Ship Scraps. The work involves demolition/ship disposal that involves breaking up of ships for meeting the demands of scrap recycling...
Read More